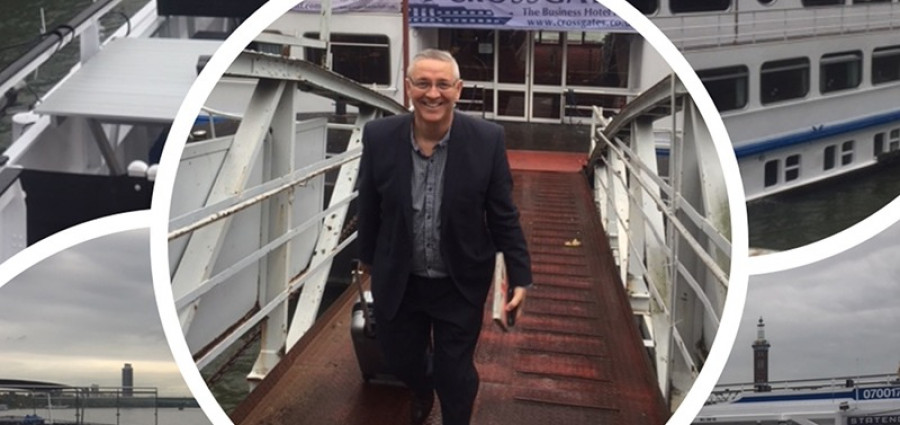 We recently shared our plans to attend Anuga, the world's largest trade fair for businesses operating in the food and drink industry around the world – if you missed it, you can read our introduction to Anugablog which will fill you in on what it's all about. Now that we're back in Northern Ireland we'll share a bit of our adventure with you all – keep reading!
Anuga took place 7-11th October 2017 to showcase the vast diversity of the global food and beverage industry. It brought buyers and sellers together to discuss global trends, do the 'taste test' and explore business opportunities.
With over 7,000 exhibitors from 100 countries and more than 150,000 trade visitors from around the world, you can imagine how exciting, educational, inspiring and downright noisy the Anuga event is when you're there on the ground!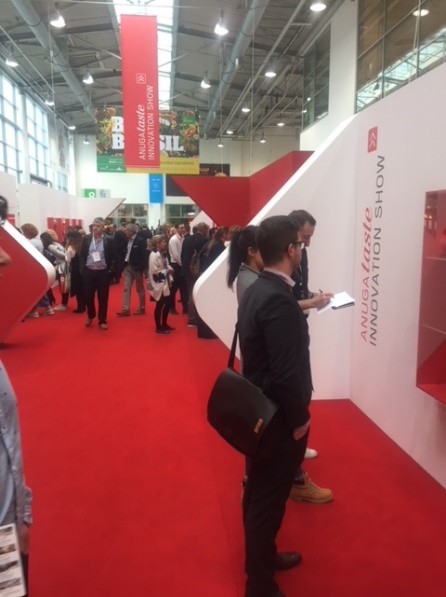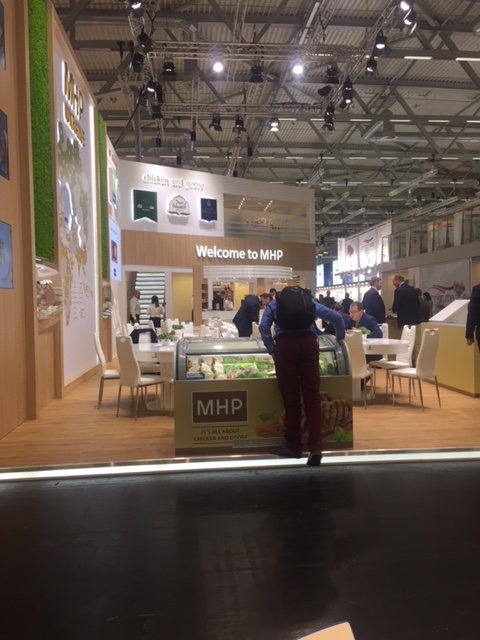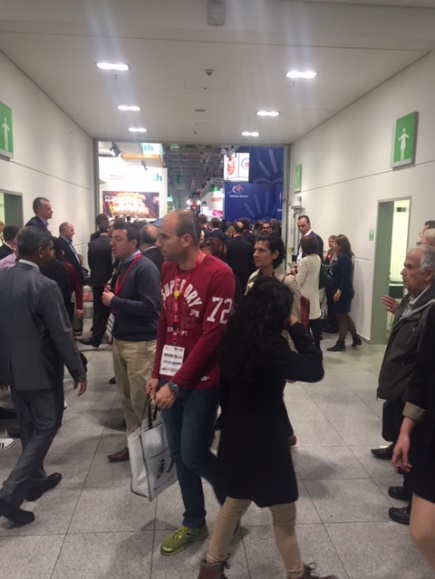 There are hives of activity all around the where buyers and sellers get together to discuss opportunities. As you can imagine, there's lots of cookery demonstrations going on, a lot of product sampling and a lot of tea, coffee and juice consumed to wet the lips and wash it all down.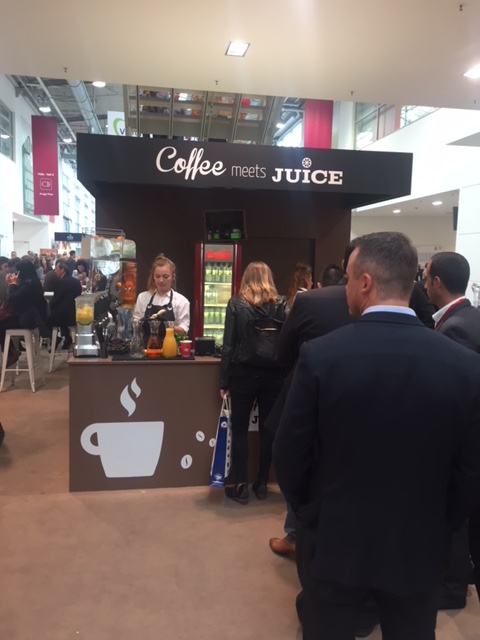 If you work in the food and beverages industry and aren't sick of the sight of food given that you spend all day either looking at it, selling it, processing it, packing it, delivering it and generally talking about it… then you'd probably love the Anuga experience as much as we did.
UMC source products from suppliers in various countries on behalf of our clients' and Anuga attracts global buyers and sellers. Not only does the event provide us with opportunities to meet up with potential new suppliers and customers but many of our existing suppliers also attend. Our MD, Osmond Gurgan and Sales Manager, Phil Moffett took full advantage of the chance to catch up with everyone and find out what's new with them.
Being able to spend time with our colleagues and many old friends from within the industry is always an enjoyable experience for us and was certainly a highlight of the trip. Here's just some of the people we met and the sights we saw.
Osmond and Phil had a busy few days trekking around as much of the 11 large food halls as they could cover in the time available – let's just say they were ready to sit down and soak up the Cologne culture for a few hours at the end of each day!
In the evenings, they exchanged the food halls for a floating hotel. Check out their accommodation which was on-board a boat – it even had its own swimming pool!
Whilst Cologne weather may be a bit milder than the Northern Ireland chill we experience at home, neither were bold enough to dive into the pool!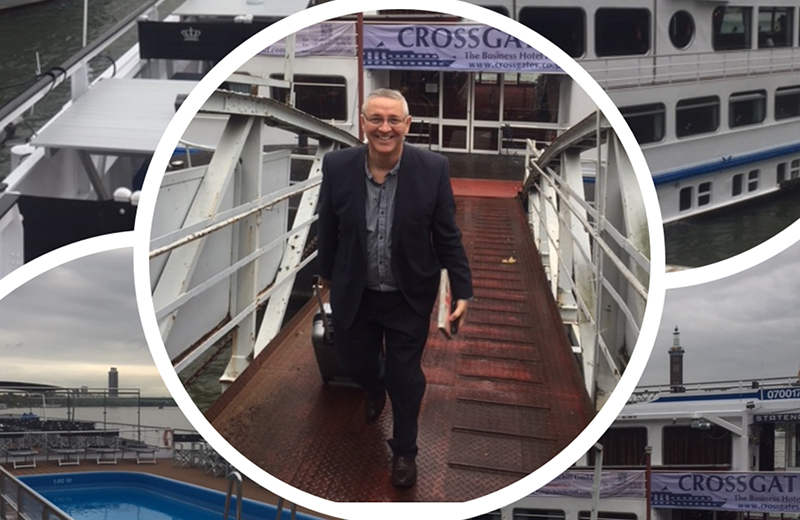 So that's another Anuga adventure over and it'll be 2019 before we do it all again but we've more events and trips to visit supply chain partners planned so we'll continue to update you on what's going on in the life of the team at UMC.
Stay tuned for our next update!