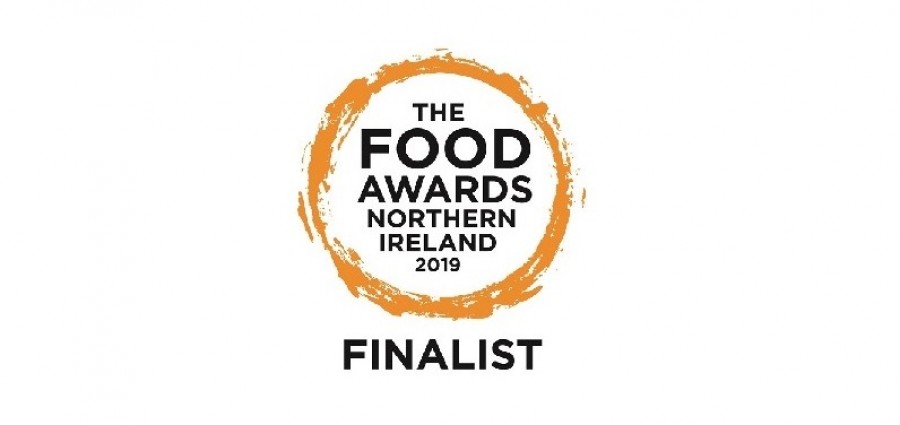 The 4th Food Awards Northern Ireland will take place at the Crowne Plaza Hotel in Belfast on Tuesday 26th March. UMC has been shortlisted for Supplier of the Year for the second year in a row.
Last year we took the title – let's hope we can hold onto it for another year!
The Food Awards Northern Ireland recognise professionals who work tirelessly to provide unique flavours as well as those who create great taste and customer services experiences within their establishments. They also recognise the true specialists who create authentic dishes from different cuisines.
On the night successful suppliers, servers, manufacturers and others within the Northern Ireland Food Industry will gather together for a memorable night, designed to celebrate the champions of the industry. We're very much looking forward to it!
A Spokesperson for the Food Awards Northern Ireland 2019 said: "Undoubtedly, there are some great specialists in this country, who know how to satisfy the demands of their clients. These awards will provide a platform to acknowledge everyone in Northern Ireland who promotes excellence and innovation within the food industry and represent the gold standard of the sector.
"The competition is really tough this year, but each finalist has their own success story to tell. We can't wait to welcome our guests and celebrate those who supply us with great gastronomic delights and enhance the reputation of the country. We would like to wish all the finalists the best of luck."
There are a wide range of categories at the awards which include representatives from the best food businesses in each county of 'our wee country'. Take a look at the full list of finalists for 2019.
We'll update you on the results of our category when we have them!