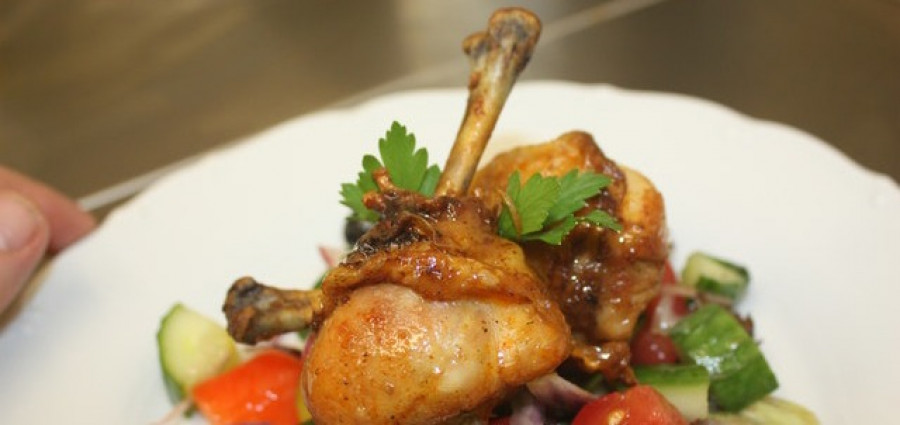 A well known fast food restaurant chain faced a bit of a grilling recently when customers discovered that there was little or no fried chicken to be found anywhere!
A chicken restaurant without chicken was certainly going to be a challenge for KFC bosses who found themselves having to close their doors, leaving only 266 of their 900 UK restaurants open, and many more operating with reduced menu options.
So what went wrong?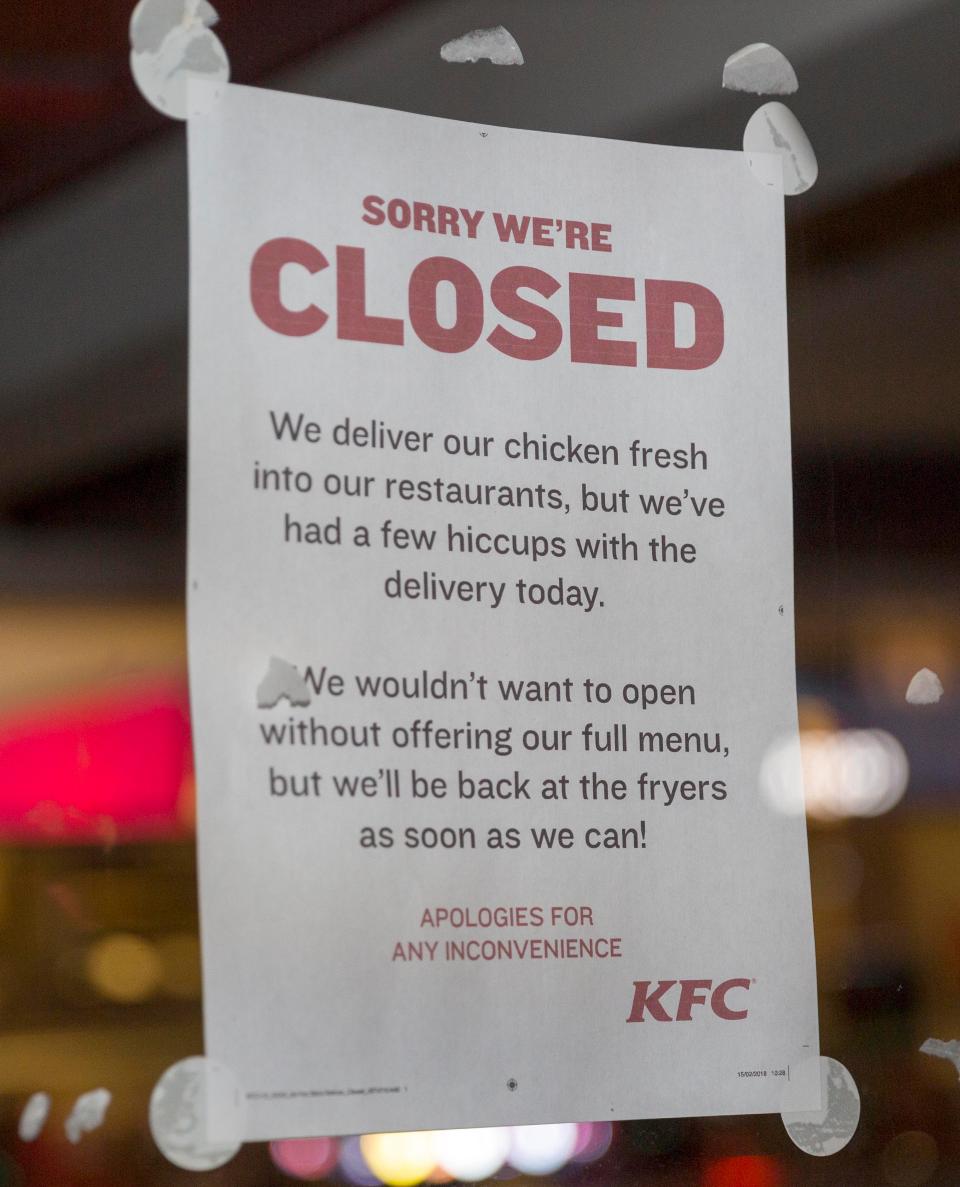 KFC's new delivery partner, DHL had bitten off more than they could chew (excuse the pun) when they took on the KFC distribution contract on Valentines Day. Within a few days, KFC were no longer feeling the love from their new relationship as hundreds of their restaurants were still waiting for chicken orders to arrive, and were ultimately forced to close.
Disappointed customers took to social media to share their thoughts on the #KFCCrisis and some distraught customers even contacted their local MP and the police. A chicken dinner really means a lot to the Great British public!
Whilst KFC were counting their losses, many other chicken restaurants had their best week's takings for a long time. However, the Colonel and his team put on a brave face and remained upbeat. After all, if you hadn't thought about how good a KFC Zinger Meal tastes in a long time, you probably are now! They even issued a rather humourous apology in the form of a full page ad in The Sun. Good comeback!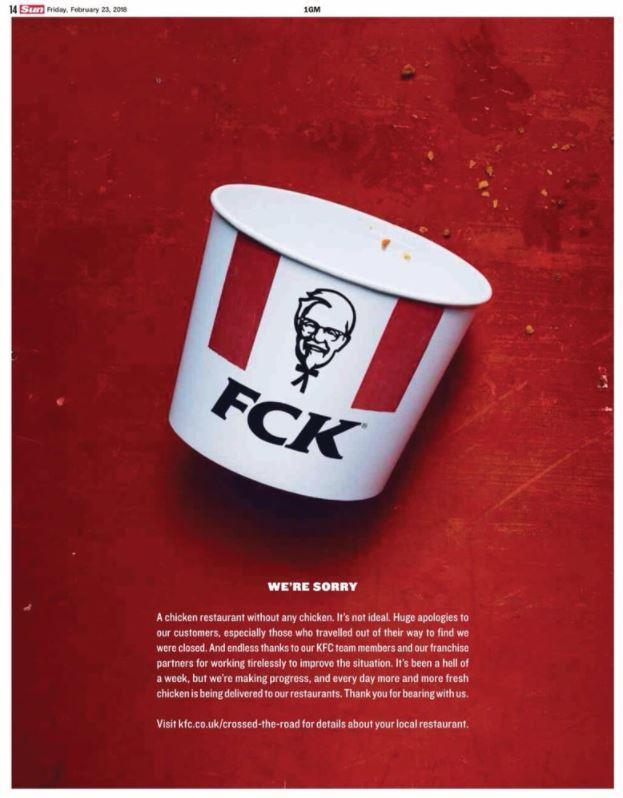 The DHL disaster proved to be good news for former service providers, Bidvest Logistics who have since been rehired to ensure that the chicken loving British public don't have to go without their dinner again, but the incident has highlighted the logistical challenges of moving fresh meat through the supply chain to reach the end customer on time, and in good condition. This is something we deal with every day at UMC!
The Logistics of Getting Chicken to Your Dinner Plate!
We've asked our Logistics Manager, Steven Simpson to shed some light on the processes that UMC operate to ensure that the meat makes it to your dinner plate. It's a lot more complex that you might think!
Stephen said:
We've been in the business for a long time and have worked with some of our suppliers for decades. We've whittled out the bad ones and retained the good ones, whom we know we can rely on to provide us with the products our customers require on time.

But that's only half of the story.

We're responsible for storing, packaging and distributing these products to our customers throughout the UK and Ireland. This often has to be done quickly, whilst ensuring that product quality is not compromised in any way. Once our customers take receipt of the products, they also need time to get them onto the shelves, thus enabling shoppers to pick up their chicken supplies for dinner, and chefs to prepare meals for hungry people. A lot of planning goes on behind the scenes and it's vital that everything runs like clockwork every time to avoid a disaster like the KFC crisis.

There's also a lot of regulations to adhere to when it comes to storing and distributing chilled and frozen meat products. For example temperature control is extremely important – for chilled goods the temperature must be between 1-4˚C with frozen goods stored at -18˚C.
UMC's Top Tips To Avoid Logistical Nightmares!
In summary, we have a few tips for suppliers and distributors to ensure that operations run smoothly:
Focus on building up a reliable network of suppliers – don't rely on just one supplier. The unexpected will happen from time to time but over reliance on one supplier is not a safe strategy – always have a contingency plan.
Communication is essential – information flow between 3rd party hauliers is necessary for alerting customers of any delays in transporting supply. If the customer is alerted quickly, and made aware of the plans that have been put in place to address the issue, good working relationships can still be maintained.
If you would like any further information on sourcing, storing, packaging and distributing chilled meat, email us or call us on +44 (0)28 3885 2772.