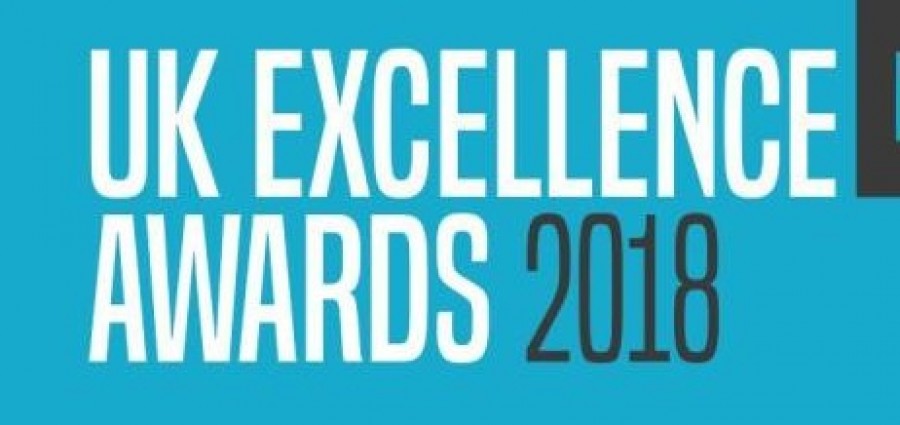 UK Excellence Awards host, Corporate Vision believes that the UK has a vibrant and ever-evolving business market, who are especially deserving of credit in these times of uncertainty for the region.
"Companies here strive to maintain high standards, even in turbulent times, that is our way, and though we do not always seek commendation for our perseverance we should embrace it when offered. Encompassing all sectors, business sizes and locations within the United Kingdom, we showcase the very best firms and the people driving them to success."
As Corporate Vision aim to shine a spotlight on the 'brightest, best performing and most deserving companies and individuals from around the business world' we are therefore thrilled that they awarded us the title of 'Best Meat Wholesale and Distribution Company in Northern Ireland 2018' in recognition of our achievements.
How Are Winners Chosen?
Their awards are a result of detailed and in-depth analysis of what each market, industry, sector and region has to offer. Corporate Vision highlight that every single award is chosen on merit and "no matter how big a business is, nobody can buy their way to success".
Winners are decided on through a combination of votes gathered from their network of respected industry partners and Corporate Vision's own rigorous in-house research. Each nominee is carefully scrutinised on their performance over the past 12 months, their commitment to innovation, their methods and even their competition.
As the award has been offered, we're more than delighted with the acknowledgement and continually strive to maintain and exceed the high standards that Corporate Vision, as well as all of our customers, suppliers and partners have come to expect of us!